029. Κολοκυθάκι Jack Be Little Pumpkin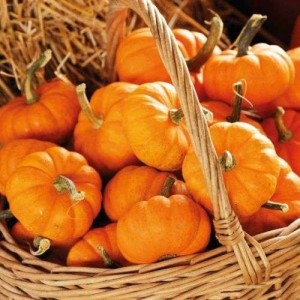 Περιγραφή
These little pumpkins fit in the palm of your hand and make very nice decorations, as well as being edible! When fully cured on the vine, Jack Be Little pumpkins will hold their decorative value for up to a year! Nice shape and color! 95 days to maturity. Plant is attractive to butterflies and bees.
Early pumpkins, actually a form of squash, come from early Native American gardens. Native Americans grew these vegetables as part of the "three sisters" group comprised of beans, corn, and squash, since they provide mutual benefits. Pumpkins and squash became a valuable food source for the settlers of the New World.
Direct sow outside after danger of last frost. Plant in hills of 2-3 plants per hill at 5′ to 6′ apart, and 1″ below soil surface.
Άλλες ονομασίες
–
Προέλευση
global-garden-seeds
Σπορά
26/5/2014
9/4/2016
Σημειώσεις
Φύτευση: 18/6/2014 (2)